The Edith Glasses Worn by Tom Holland & Robert Downey Jr.
It's rare that a pair of glasses can be rocked by 2 notable celebrities of the decade. The Edith Glasses are featured in Tom Holland's second spiderman film 'Spiderman: Far from home' and play a central part in the plot of the film. Originally designed by Tony Stark himself (portrayed by Robert Downey Jr.) both characters are seen wearing this now iconic pair of glasses.
The Edith glasses themselves are a modern take on the classic style of frames. They host a boxy square look (that are also often referred to as Geek Glasses) and come with a semi-transparent frame. Today we're going to dive into the Edith Glasses, their history, cost, and the most important question of what brand they are. Could you be rocking a pair of Edith Glasses?
What are Edith Glasses?
Within the Marvel cinematic universe, Edith (usually spelled out as E.D.I.T.H) is a pair of glasses designed by Tony Stark. The wearer has access to the entire global Stark industries satellite network which includes and is not limited to intelligence, defense, and security. Within the film, Peter Parker uses many of the above-mentioned features to call global defense systems to attack enemies. Mysterio, the main villain in the film Far from home hatches an elaborate plan to steal E.D.I.T.H by manipulating Peter Parker into giving it to him.
What brand are the Edith Glasses?
Edith Glasses are actually designed and sold by the luxury brand Dita Eyewear. Simply named Flight 006 Sun, they come in both eyeglasses and sunglasses form and are available in a range of colors including grey, navy, and black (all with a transparent look). These are the exact glasses worn and used within the film.
DITA Eyewear is known for its quality due to the fact each pair of glasses are maliciously handcrafted by talented artisans located in Japan. The glasses are made from Titanium, on the front frame, Acetate lens rim, and come with UV Protected and Anti-Reflective Coating.
How much do the Edith Glasses Cost?
The bad news, and what you all don't want to hear, is that Edith Glasses are by no means cheap coming in at a price tag starting at $625. Very expensive for a pair of glasses, but probably on brand for a guy like Tony Stark.
Where can you buy Edith Glasses?
The Edith Glasses can be purchased through the Dita Eyewear official website or through official retailers located across the world or online (Luxury Eyesight is one example of this). Your best bet is to go onto Dita's official retailer page to find a local retailer near you as it always pays to try before you buy – especially with glasses.
Alternatives to the official Dita Edith Glasses are to buy a pair of replicas or glasses that look very similar to Edith. Some examples of this include the many handmade replicas available through Etsy or even a pair for $19.99 made and sold through the Official Marvel website. Please keep in mind that these glasses are just for collectors and many are not suitable and will not provide protection against UV rays.
Below is a list of some of our favorite Edith Glasses alternatives that encapsulate the look and feel of the glasses at various different price points. These include: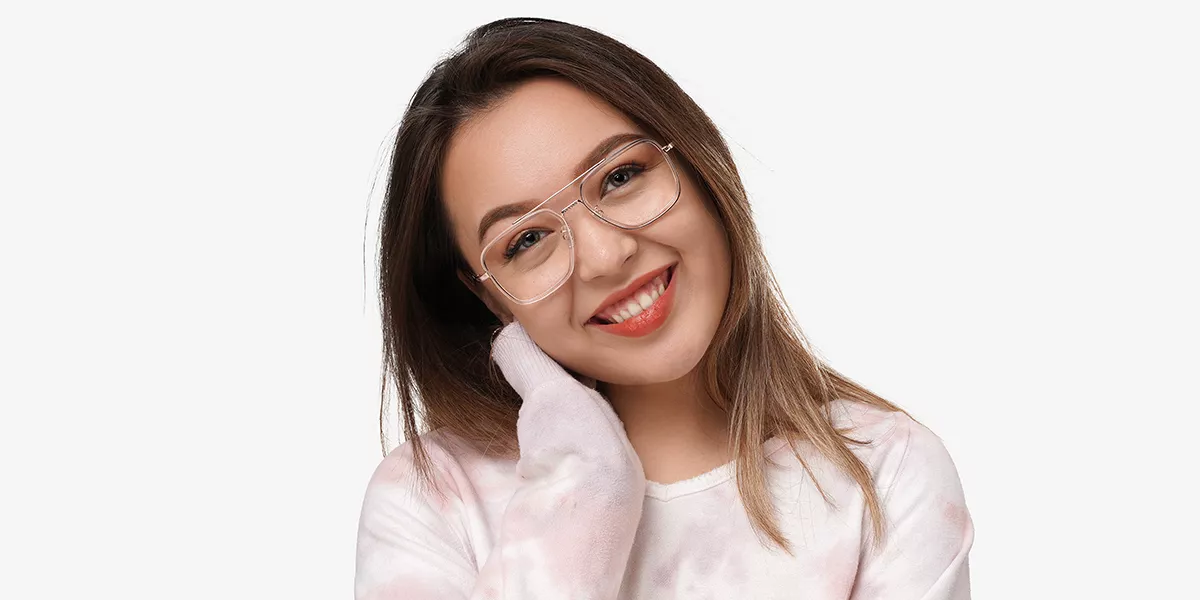 Are the Edith Glasses worth it?
Well, that's not really for me to say. It's clear that the official Edith Glasses from Dita are most likely outside of most people's price ranges – they definitely are for me. That being said, as a brand, Dita Eyewear is one of the most luxurious, and high-quality independent eyewear brands on the market. If you really want to look more like Robert Downey Jr. then you could do a lot worst than grabbing a pair of these iconic glasses. Check out the official DITA Eyewear Edith Glasses online by clicking the link below.